What mobility activities are possible?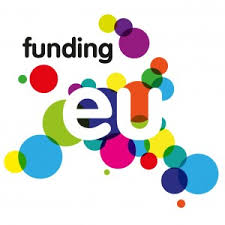 Each project can last either 12 or 24 months and organisations active in vocational education and training can apply for funding to support any of the following mobility activities within a project:
Learner mobility
a VET traineeship in a programme country abroad.
Learners can take part in a traineeship abroad lasting up to 12 months. They can spend time in a work place to gain real life experience or at a VET school where they will also spend time in industry or with another relevant organisation or enterprise. Each project can last either one or two years and organisations can apply for funding to support the mobility activities. The duration of the traineeship placement can be between two weeks and twelve months.
Staff mobility
teaching/training assignments – staff from VET schools can teach at a partner VET school abroad. Staff from VET enterprises can also provide training at a VET organisation abroad.
staff training – staff can undertake professional development opportunities in the form of a work placement or job shadowing/observation period abroad in an enterprise or other VET organisation.
Who can apply?
Any VET organisation sending learners and staff abroad, or the co-ordinator of a national mobility consortium. We strongly advise you to read the Erasmus+ Programme Guide for full eligibility criteria. Please note that each organisation can only apply for one Key Action 1 VET mobility project per funding Call. However if an organisation or institution is involved in more than one consortium, it could apply more than once.
Apply for Erasmus+ KA1 funding with ShipCon